Guildford Montessori Kindergarten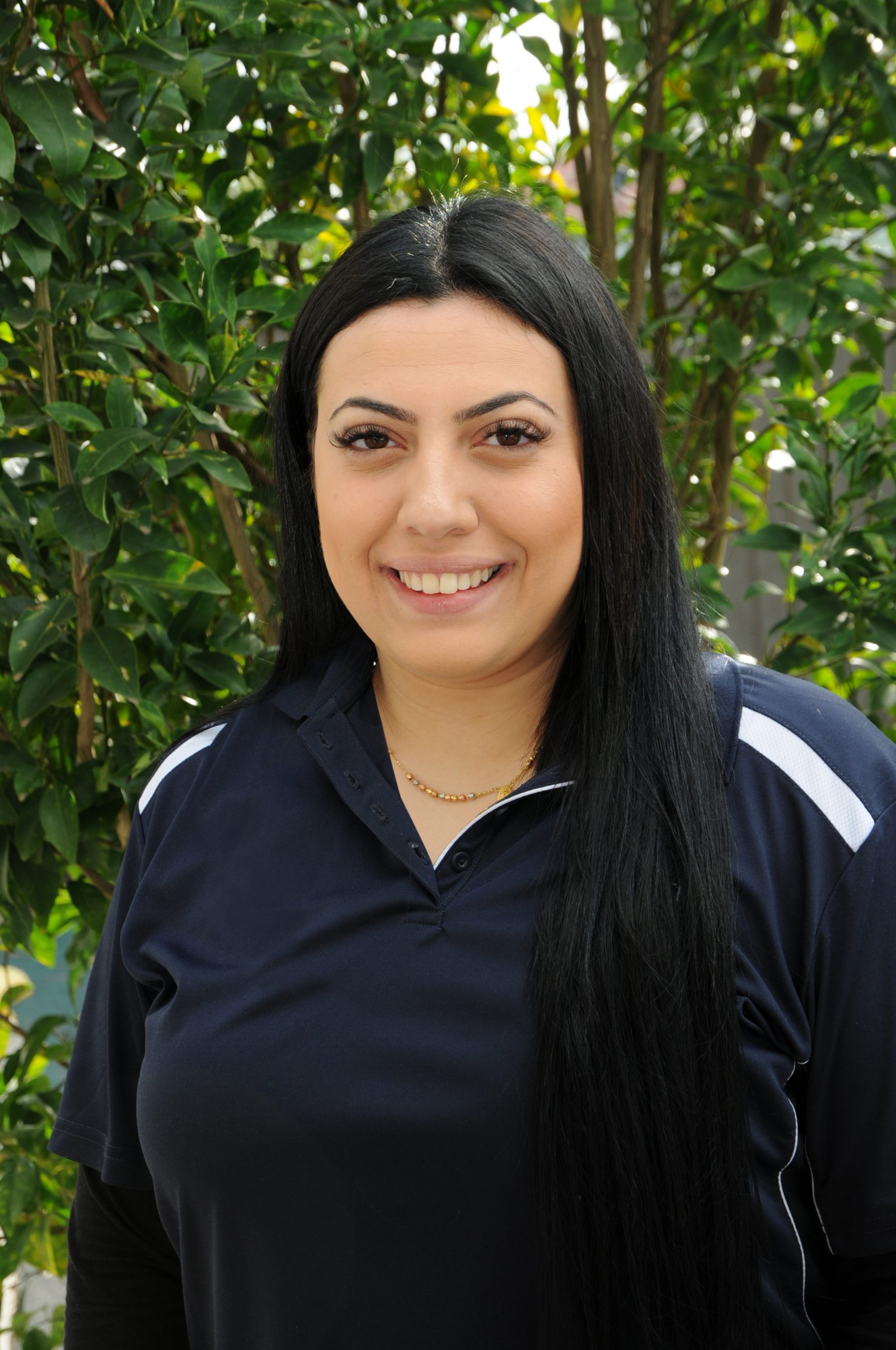 Samantha (Nominated Supervisor)
My pedagogical ideas resonate very much in the post-modernist realm of child education. I believe children are dictators in their own lives. Our roles as their educators, is to facilitate their ideas and thoughts through inquiry-based learning. Children are not simply becoming adults, they are who they are, and they have a right to be heard and voice their views and opinions. We provide a happy and welcoming environment where your child can feel safe, supported and nurtured. To foster each child's learning journey as unique individuals and watching them grow and develop. am passionate about delivering a child-focused play-based programme that values diversity and instils in children a lifelong love of learning.
Rebecca (Educational Leader)
Miss Rebecca's role is to provide children with opportunities to grow and learn through play-based experiences in a natural environment. To promote risky play and its benefits in allowing children to challenge their physical, social and emotional skills. To support and mentor colleagues to follow their own professional interests that enhance children's learning and development. Miss Rebecca also ensures that the children's learning and development is guided through the Early Years Learning Framework.
Please fill in the form below, and we will get in touch with you asap!