Rosehill Montessori Kindergarten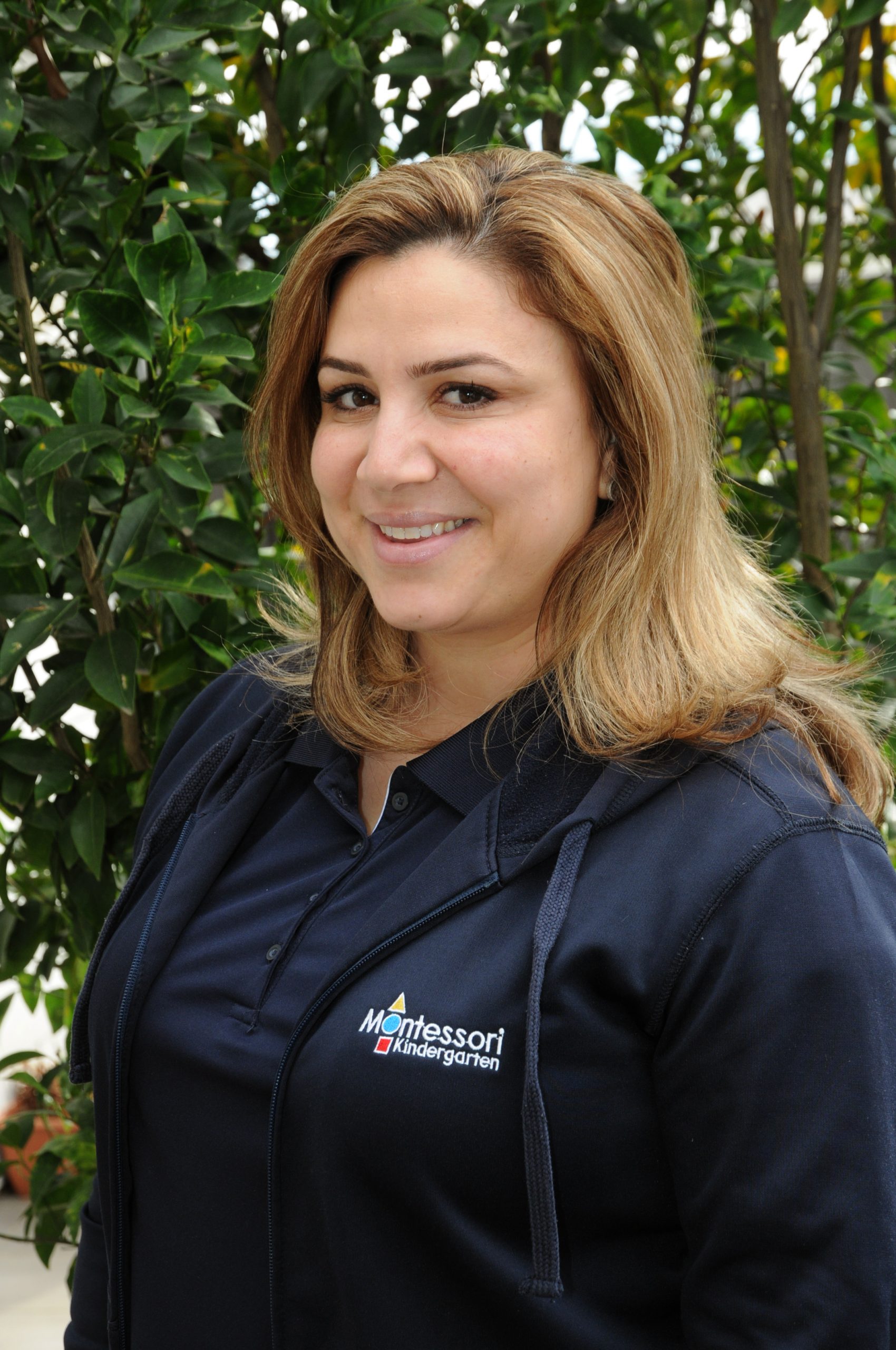 Linda (Centre Manager)
Miss Linda manages both of our centres. She is passionate about making sure each child feels like they are in a space that supports and encourages them. Miss Linda strongly believes that once children feel connected and gain a sense of belonging, their social and emotional development motivates them to be happy, present in the moment and eager to learn. Children learn in multiple ways and I am passionate about delivering a child-focused play-based programme that values diversity and instils in children a lifelong love of learning. I am passionate about offering a socially inclusive service and value strong connections with the wider community.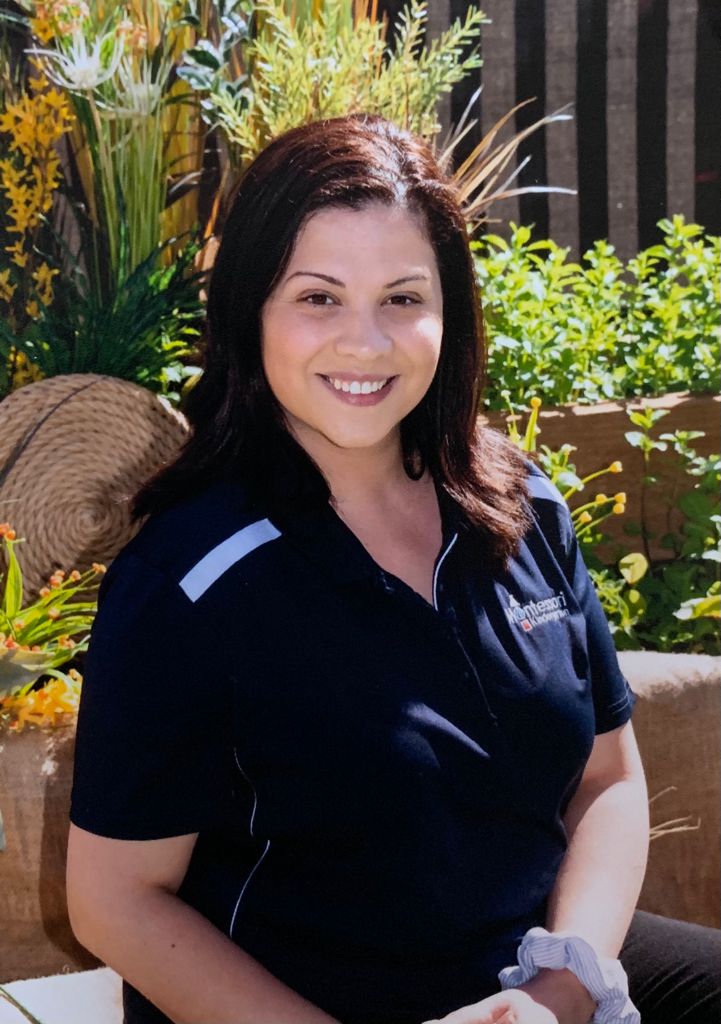 Wadad (Nominated Supervisor)
My pedagogical ideas resonate very much in the post-modernist realm of child education. I believe children are dictators in their own lives. Our roles as their educators, is to facilitate their ideas and thoughts through inquiry-based learning. Children are not simply becoming adults, they are who they are, and they have a right to be heard and voice their views and opinions. We provide a happy and welcoming environment where your child can feel safe, supported and nurtured. To foster each child's learning journey as unique individuals and watching them grow and develop. am passionate about delivering a child-focused play-based programme that values diversity and instils in children a lifelong love of learning.
Kerrie (2IC)
Miss Kerrie has a passion for working with children and she strongly admires their endless energy, honesty, creativity, flexibility, and resilience. Miss Kerries role is to assist management by working side by side with educators and children to create loving, educational and safe environment where the children are able to have their own sense of belonging and help foster play-based learning experiences.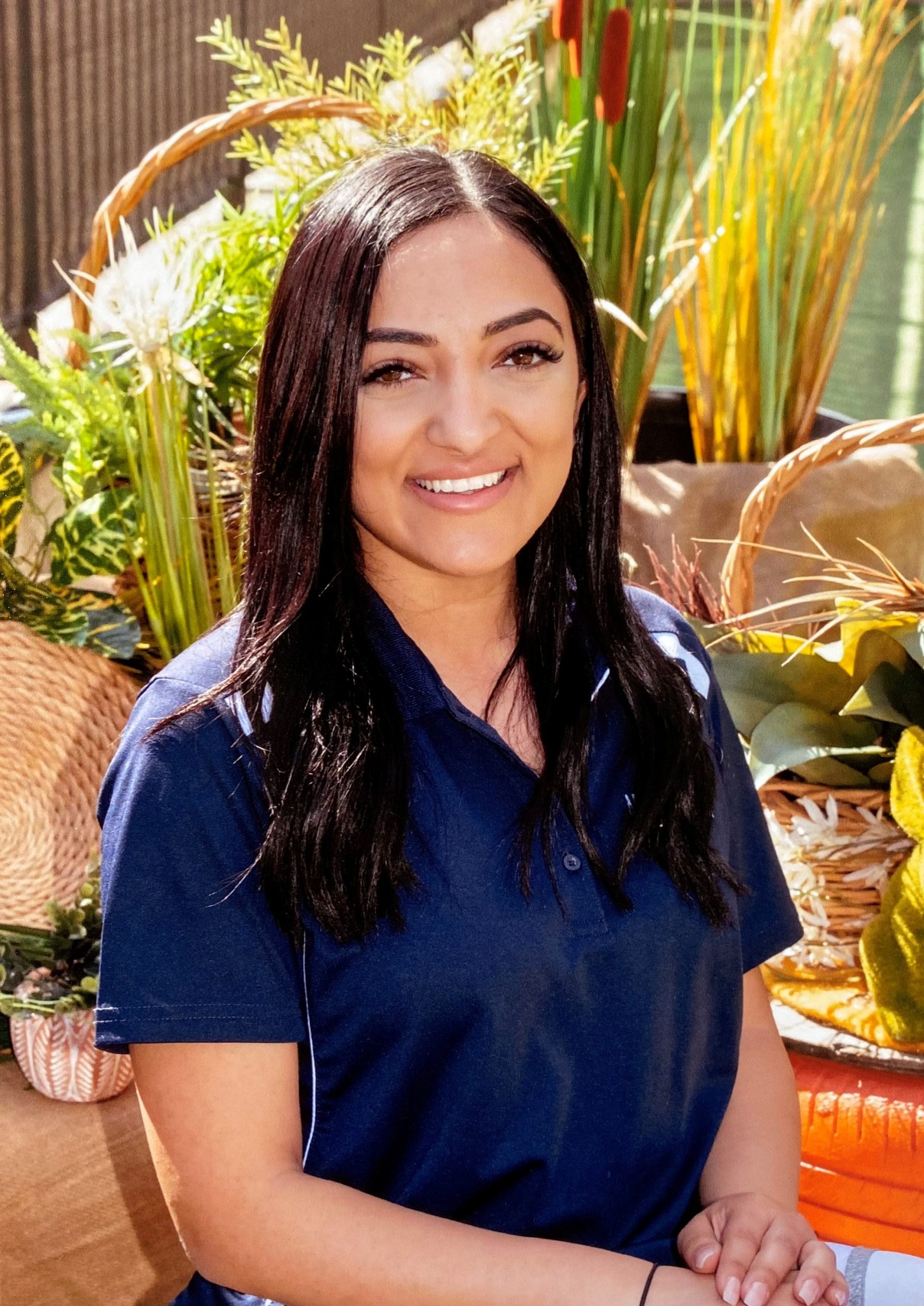 Adriana (Educational Leader)
Miss Adriana's role is to provide children with opportunities to grow and learn through play-based experiences in a natural environment. To promote risky play and its benefits in allowing children to challenge their physical, social and emotional skills. To support and mentor colleagues to follow their own professional interests that enhance children's learning and development. Miss Adriana also ensures that the children's learning and development is guided through the Early Years Learning Framework.
Please fill in the form below, and we will get in touch with you asap!
I cannot recommend Rosehill Montessori enough! My children have only been attending for 2 months, and the staff have made my children and I feel so safe, supported and comfortable. One of my children is a very picky eater at home, but enjoys eating all his food at school! I think I need to start some cooking lessons from the chef
My children have been attending the centre since they were both 6 months old. I cannot express enough the love, comfort and trust I have with this centre. My son went to kindergarten with high academic skills and the teachers in primary school were very impressed with his level of knowledge, as he is exceeding higher than average. This is all because of his learning and the time and effort the educators put with my children at Rosehill Montessori. My second child is still attending the centre and I couldn't be happier.
I have been trusting the wonderful girls at Rosehill Montessori kindergarten with my children for the last 7 years and don't have one bad word to say about them or this centre. They have never failed to make sure my children are happy, well cared for and feel loved. My children LOVE all the educators. The centre is impeccably cleaned and serve nutritious and tasty food to the children. My son has a nut allergy and they are very allergy aware and careful. They also have all the latest educational resources. My two eldest children are now at school and started kindergarten knowing how to write their name, identify all colours, shapes, the alphabet and count to 100 which gave them a huge a good foundation and huge head start on their peers. I actually drive 15 minutes out of my way to bring my children to this childcare centre where I know they will be happy and well looked after. They handled the COVID pandemic with professionalism and the safety of the children was paramount.
Moshfiqur Rashid Palash
2020-12-05
Those who are not giving five start, I assume they didn't get chance to enroll their kid. Its very hard to book a place as everyone love this. My son's first school couldn't be better than this. I would say best in the locality.
Aparna Ratheesh
2020-02-18
Vijesh Vattoli
2020-01-05