Rosehill Montessori Kindergarten
Nicole El Chami (Manager)
Miss Nicole has a passion for working with children and she strongly admires their endless energy, honesty, creativity, flexibility, and resilience. Miss Nicole's role is to assist management by working side by side with educators and children to create a loving, educational, and safe environment where the children are able to have their own sense of belonging and help foster play-based learning experiences.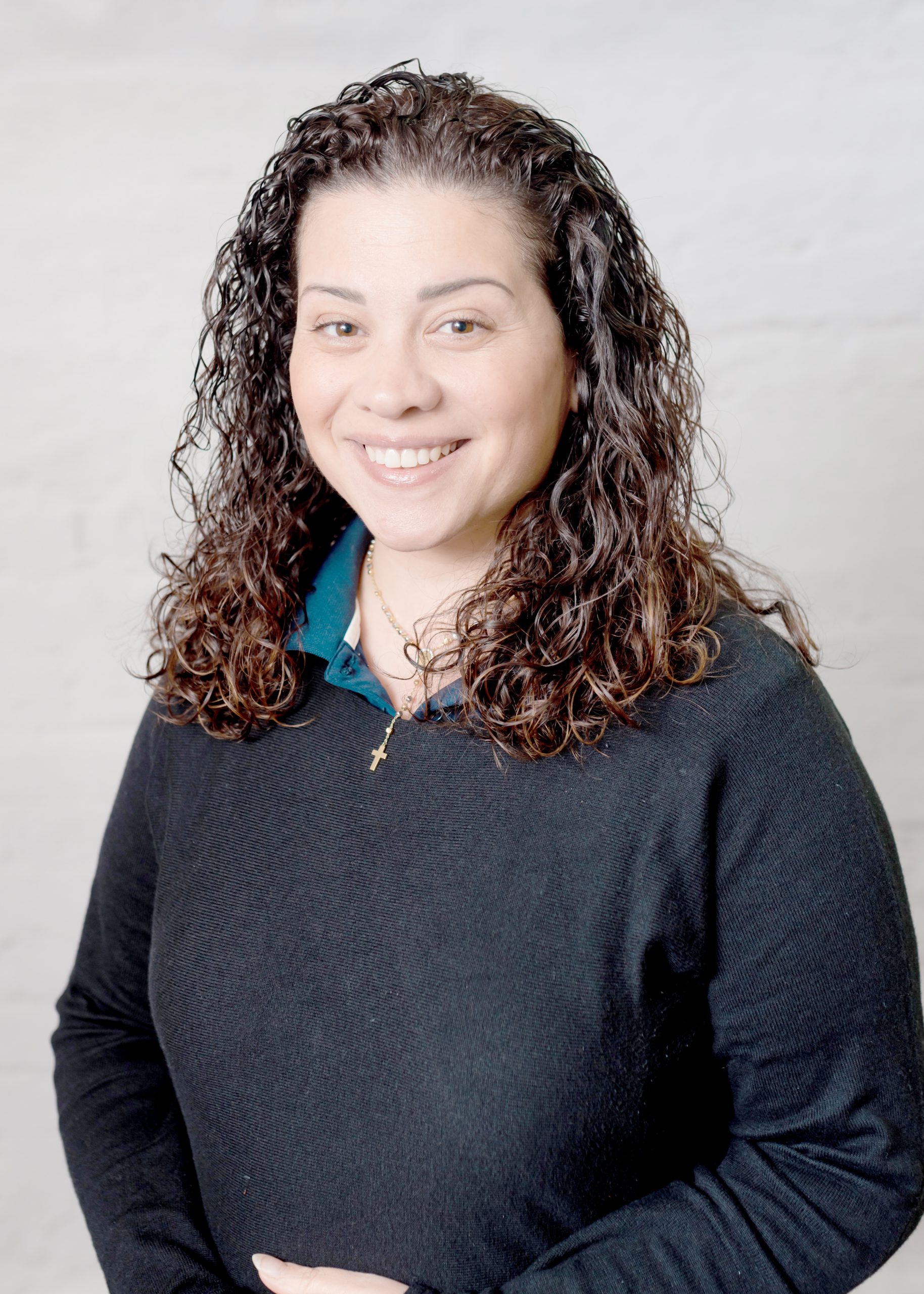 Wadad Obeid (Nominated Supervisor)
My pedagogical ideas resonate very much in the post-modernist realm of child education. I believe children are dictators in their own lives. Our roles as their educators, is to facilitate their ideas and thoughts through inquiry-based learning. Children are not simply becoming adults, they are who they are, and they have a right to be heard and voice their views and opinions. We provide a happy and welcoming environment where your child can feel safe, supported and nurtured. To foster each child's learning journey as unique individuals and watching them grow and develop. am passionate about delivering a child-focused play-based programme that values diversity and instils in children a lifelong love of learning.
Elana Wehbe (Educational Leader)
Miss Elana's role is to provide children with opportunities to grow and learn through play-based experiences in a natural environment. To promote risky play and its benefits in allowing children to challenge their physical, social, and emotional skills. To support and mentor colleagues to follow their own professional interests that enhance children's learning and development. Miss Elana also ensures that the children's learning and development are guided through the Early Years Learning Framework.
Please fill in the form below, and we will get in touch with you asap!
What can I say I've entrusted two of my kids into the care of the lovely staff at this well organised and well run daycare. Never had anything but great things to say the staff are so kind and caring. They have so many fun and engaging activities and fun days all heat round bringing great joy and culture to all kids who attend. Thanks for educating the kids of our future keep up the good work highly recommend this daycare to anyone
Natalie Chalouhi
2021-06-11
5 stars aren't enough for this amazing place. It's not just a daycare or preschool, it's a family. The educators are second to none and treat the children like their own. Both my children currently attend - my son for 3 years and my daughter started this year. They are always so excited to go and love their educators and peers so much. I travel more than 20 mins each way and though there are closer daycare centres, i will not change. You won't regret sending your child here. I can't recommend this place enough.
Patrick Greene
2021-06-11
We have had all three of our children go through this wonderful school since 2013. The women who run this school are absolutely fantastic. The women go above and beyond to look after our children and provide quality education to the kids. The women also provide wonderful food for all the kids to enjoy. I would recommend this kindergarten to anyone.
I have had all my four children go to Rosehill Montessori. They are not only a daycare they are like family. In the last 8 years I have only experienced the best. They are trustworthy, friendly, professional and supportive!!! This is a place my children were able to thrive not just with their learning but also socially. I highly recommend this centre to all.
I would say, Rosehill Montessori Childcare, is by far the best in the locality. The quality is far superior than other childcares in the area. I would definitely recommend Montessori to anyone.
I am so happy and content sending my kids to Rosehill Montessori. I have two kids enrolled and they both love going to childcare. The teachers love, treat and care for my kids just as I would. This childcare has a sense of home feeling and it is highly recommended.
Linda and her team @ Rosehill Montessori are simply wonderful. I knew it was going to be a great place from the moment they managed my sons enrollment. It was a very welcoming and comfortable experience. The teachers were hands-on and caring, always smiling, and attentive to my child's needs. Learning was a priority and this can be seen in my child's development today. Highly recommended.
Sathyan Rangarajan
2021-06-10
Excellent Kindergarten, My daughter was thoroughly enjoyed there and lots of her friends are still in touch. Such a professional staffs and thanks to everyone especially Wadad and team, Kudos to you all.
Love this kindergarten!!! The women are amazing, my daughter has loved every minute of attending this centre since she was 5 months old. Professional and extremely friendly Take all the stress away. Could not recommend them more to any family looking for a daycare/kindergarten Isla and Us love you all